Top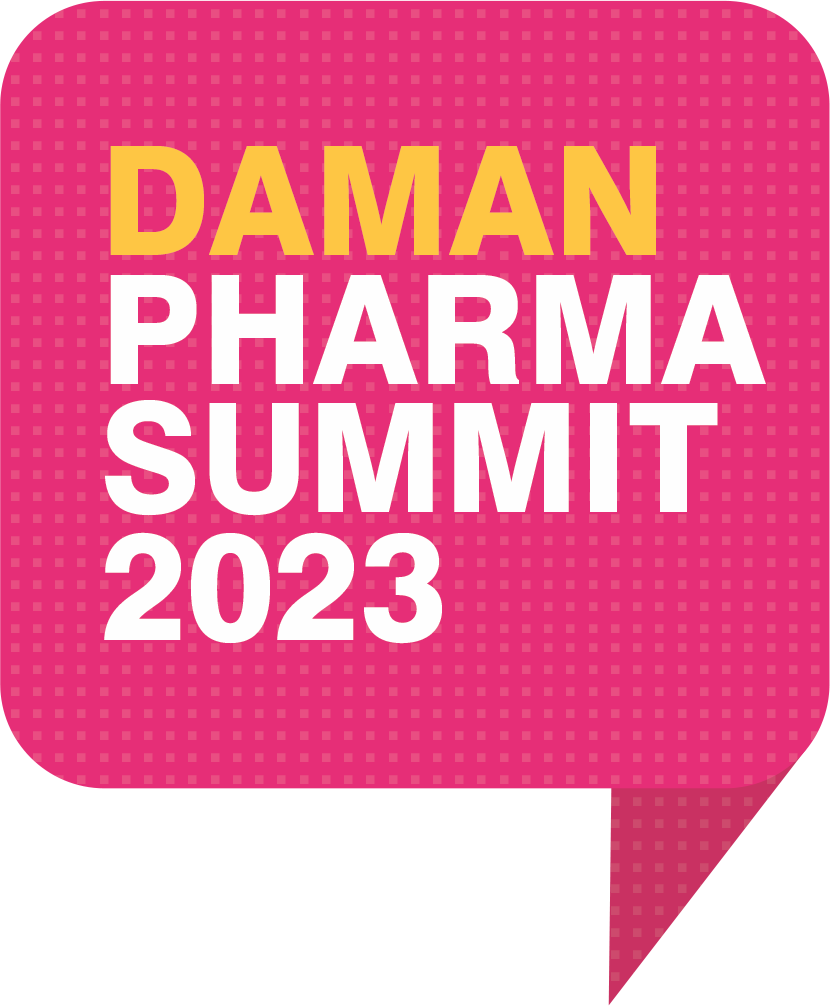 Daman

PHARMA SUMMIT 2019

By 2020, many drugs will go off patent which will further increase the generic competition in the global pharmaceutical market. India, the largest provider of generic drugs to the globe and likely to maintain its growth trajectory and capitalise on the incoming business opportunities. According to ICRA, the sector is set to grow at 11-13 per cent in FY2020. However, the industry is also undergoing transformational change and the projected growth would be observed turbulence by ever evolving regulatory reforms, pricing pressures, US FDA oversight for manufacturing deficiencies etc.

Since, it is going to be a tough phase for the Indian pharma industry, to prove the capabilities of producing low cost without compromising on the quality, it needs to examine its existing avenues to remain competitive in the sphere. Daman can become a good growth path of the Indian pharma industry and contribute considerable in accelerating the industry's growth. As many major domestic pharma companies have already stationed their export oriented manufacturing units which are meeting global regulatory requirements. Though the leisure period of tax incentives over and companies are finding difficulties in continuing its business operations from those units, still opted to remain functional. There is a dire need to bring transformation in Daman and revive the functionality mechanism to further boost the sector's growth.

Therefore, Express Pharma, the leading pharma publication from The Indian Express Group, is organising its first edition of Daman Pharma Summit on November 15, 2019, at The Deltin, Daman.
Speakers
Dr Upendra Quenim
Vice-President Operations, Swiss Garnier
About Daman
Daman, a Union Territory (UT) came into existence on 30th May 1987 situated on the western coast of India
Mainland Daman is bound by Gujarat's Valsad district and is closer to mega cities like Mumbai and Surat, while the island of Diu is closer to Ahmedabad and Rajkot. Daman is having 39 industrial estates in Daman districts
The major industries are pharmaceuticals, plastic, paper and paper products wearing apparels and texturising units. According to the 2011 census, it has a total area of 102 sq kms and a population of 2.43 lakhs and the literacy rate is 87.10 per cent
Points to be discussed
Leveraging the India advantage and addressing pricing pressure
Building sustainable competitive business environment
Balancing the environment and industrial relationship
Adopting global regulations
Infrastructure upgradation and Adopting tech lead innovations
Creating common effluent treatment plants and addressing industry's issues
Capitalising solar energy
Accelerating employment opportunities
THE AUDIENCE
YOU SEEK

DCG( I ), StateDrug Controller and government officials

MDs, CEOs and key decision makers from pharma companies

Technical, Production, Plant/Factory/Unit

QA & QC, R&D, Packaging

Purchase & Procurement

Logistics & supply chain and key influencers from pharma companies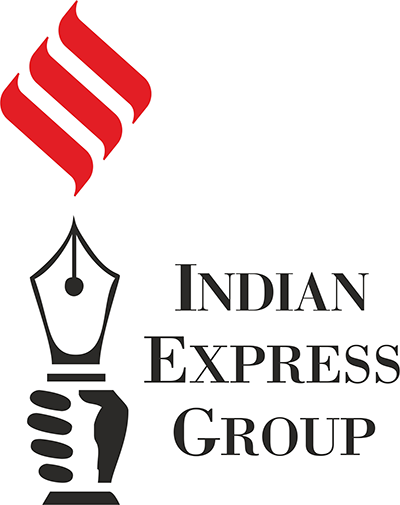 The Indian Express (P) Limited is one of India's largest media conglomerates with a wide selection of publications and a network of offices. Today, with 32 national editions, 13 publication centers and 4 language dailies we reach over 19 million people daily.
The Indian Express (P) Limited publications have stood for excellence in journalism for over 80 years. Our publications include The Indian Express, The Financial Express, Loksatta, Lokprabha and Jansatta.
Established in 1990, the Business Publications Division (BPD) manages B2B publications like Express Computer, Express Pharma, Express Healthcare, Express TravelWorld, as well as organises marquee events like Technology Senate, Technology Sabha, Healthcare Senate, Healthcare Sabha, FDD Conclave, BFSI Technology Conclave & Explore Bharat series.